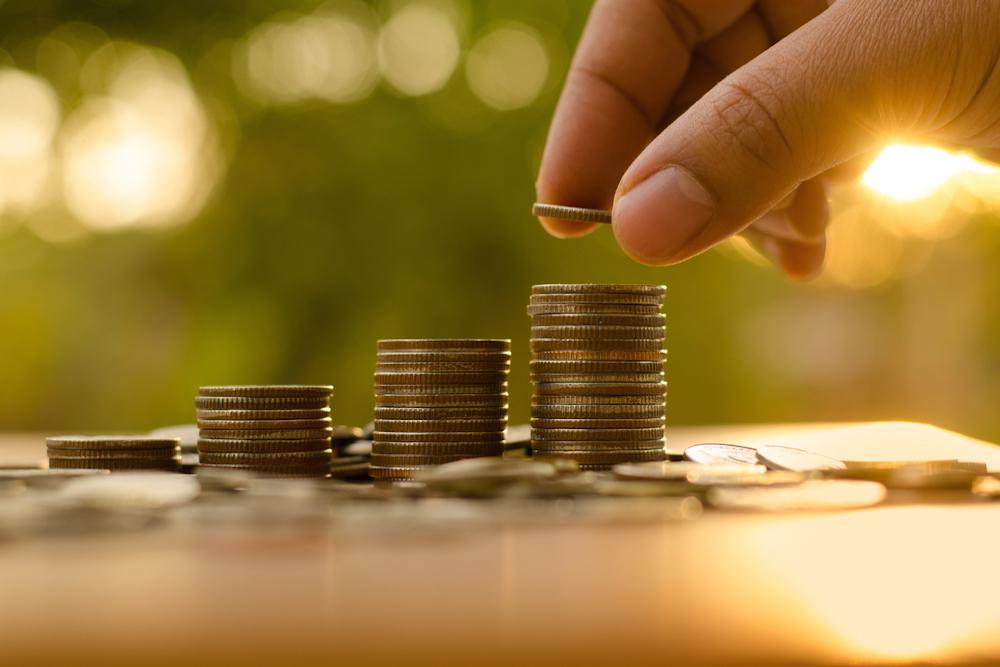 The
US Economic Development Administration
awarded Independence County a grant worth $3,125,000 to help fund a project in Independence County.
The grant was awarded on May 23, 2019. The EDA describes the grant as follows:
"This EDA investment funds the reconstruction of two Independence County bridges to support poultry processing and farming businesses transport produce in the area. Once completed, the project will allow local companies to expand its production facilities, which will strengthen the local economy, support private capital investment and create jobs throughout the region."