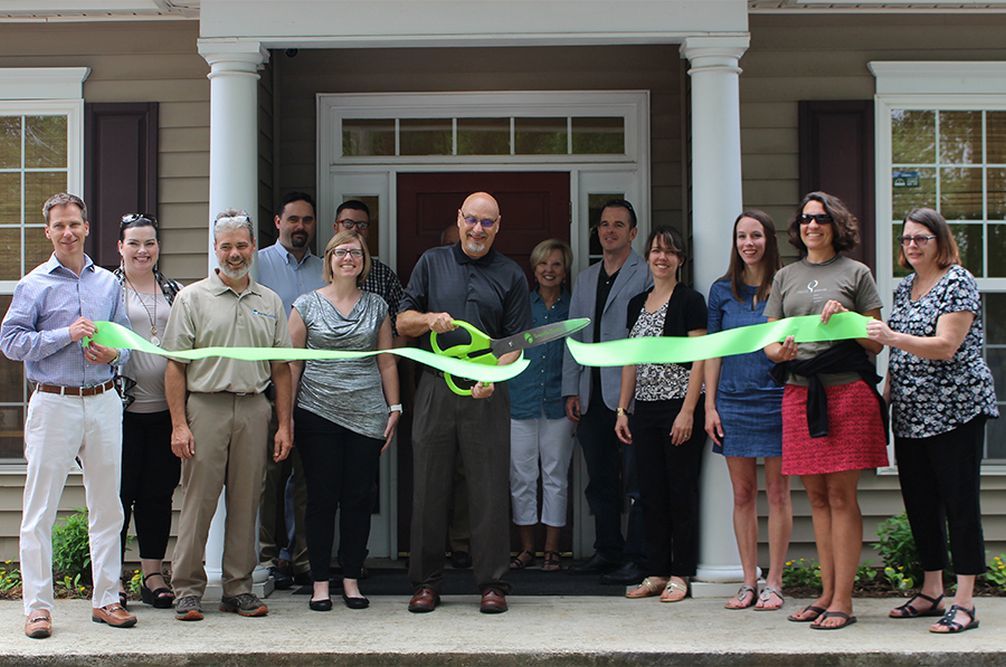 Searcy Regional Chamber of Commerce recently issued the following announcement.
Name: Hospice Home Care Ribbon Cutting & Open House
Date: February 5, 2020
Time: 2:00 PM - 3:00 PM CST
Hospice Home Care, Inc. invites the community to a Ribbon Cutting ceremony to celebrate the opening of their new branch location in Searcy, AR. The event will take place on Wednesday, February 5th at 2 p.m. at 705 W Beebe Capps Expressway, Suite 103 in Searcy. The local Chamber of Commerce, along with the office's new staff and other community leaders will be on hand to commemorate the opening. Everyone is invited to attend. Light refreshments and snacks will be served.
For more than 25 years, Hospice Home Care has cared for Arkansans at the end of life's journey. Their team of doctors, nurses, aides, social workers, chaplains, and volunteers are available 24 hours a day, 7 days a week and bring the best clinical responsiveness and overall care to the communities they serve.
The company recently broke ground on new corporate headquarters in Little Rock, AR. In addition to the new office in Searcy, they have also recently announced the opening of 2 additional new branch locations throughout the state, bringing their total locations to 11 - which serve 2/3 of the state of Arkansas and parts of Mississippi.
In addition to hospice care, the company also offers a Palliative Care Program, which includes a "House Calls" team of professionals to improve the quality of life and provide specialized medical care for patients with serious illnesses.
Hospice Home Care's philosophy encompasses extensive one-on-one care that ensures each patient and their family members feel the love, care, support and full strength of a team of professionals dedicated to treating their mind, body, spirit, and heart.
For more information please call (501) 207-0492 or visit www.hospicehomecare.com.
Original source can be found here.