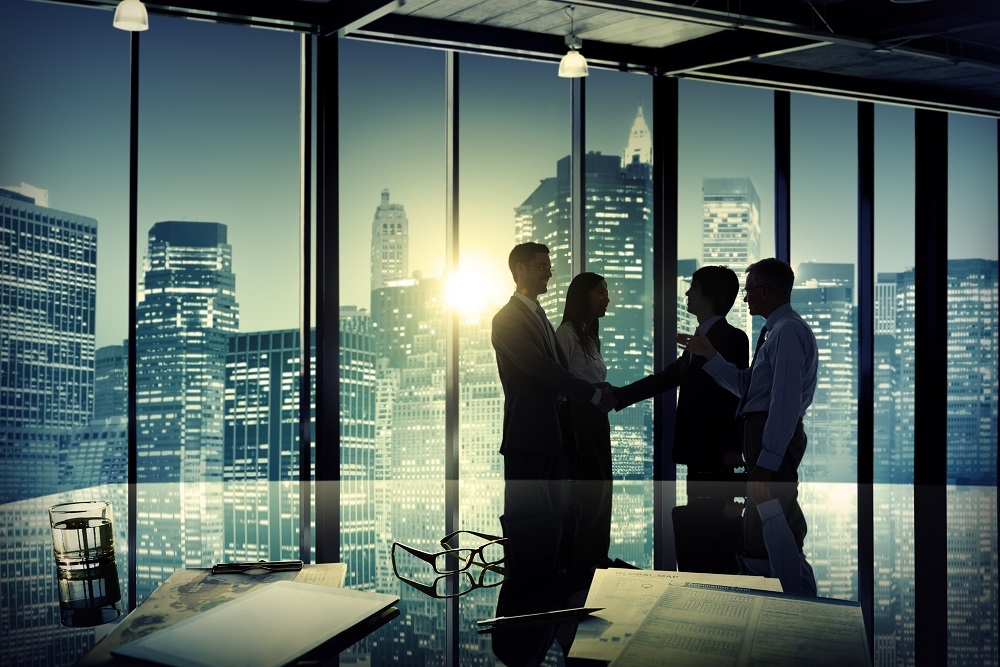 Maumella Area Chamber of Commerce recently issued the following announcement.
When:Thursday, March 05, 2020 2:00 PM
Where: Jess Odom Community Center
1100 Edgewood Drive
Maumelle, AR 72113
Join us for Maumelle's largest business-to-business networking event. This one day event gives businesses and residents the opportunity to make new contacts and improve existing business relationships with local organizations.
If your business would like to make a bigger impact on visitors, we offer many levels of sponsorship benefits.
This event is FREE to the public and every visitor has a chance to win a CASH PRIZE (see rules). It will feature over 70 exhibits by local and regional businesses.
Registration forms will be accepted starting Monday, January 6th at 9:00am for CHAMBER MEMBERS. Non- Member registration will be begin January 18th Register early to save and secure your booth.
Contact the Chamber Office at (501) 851-9700 or macc@maumellechamber.com for more information.
Booths are reserved on a first come, first serve basis and are considered reserved once full payment has been received.
Original source can be found here.