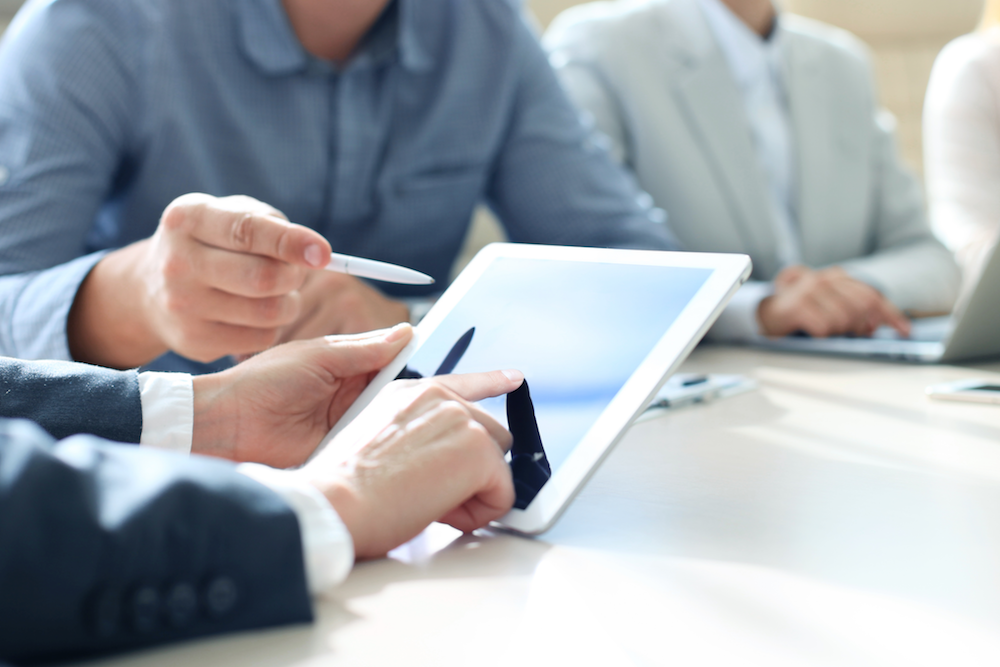 The discount chain Fred's Inc. will close 104 more underperforming stores, including 16 stores in Arkansas, by the beginning of summer, the Memphis-based company said this week.
The latest closures come just over a month after Fred's began liquidation sales at another 159 stores slated for closure, according to a report in USA Today. The closures are concentrated in Mississippi, Tennessee, Georgia and Arkansas.
The shuttering of the 104 stores is part of an effort that included examinations of past and current store performance and schedules for lease expirations, according to Fred's Inc. All 104 stores are expected to close by the end of June.
"These additional store closures are a difficult but necessary step in the continued restructuring of Fred's," Joseph Anto, the company's CEO, said in a prepared statement.
Fred's stores in Arkansas will close at the following locations:
– 1302 Highway 64 E in Augusta.
– 57 S. Broadview St. in Greenbrier.
– 6027 Highway 67 in Haskell.
– 428 S. James St. in Jacksonville.
– 4212 E. Johnson Ave. in Jonesboro.
– 15700 Arch St. in Little Rock.
– 406 W. Main St. in Magnolia.
– 110 N. Main St. in Malvern.
– 2695 State Highway 77 S in Marion.
– 1002 Highway 65 N in Marshall.
– 652 Highway 365 in Mayflower.
– 609 East Main St. in Melbourne.
– 406 Highway 425 S in Monticello.
– 198 N. Curtis Ave. in Pea Ridge.
– 1701 Commerce Road in Pine Bluff.
– 8515 Dollarway Road in White Hall.