U.S. Census Bureau
Recent News About U.S. Census Bureau View More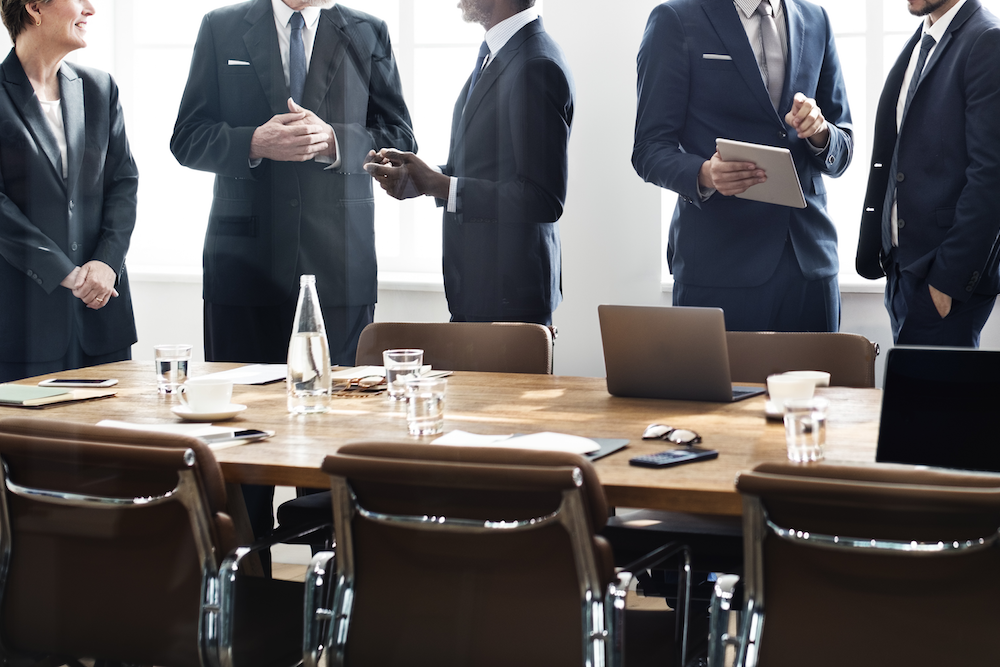 The beverage and tobacco products industry had $52.7 billion in net sales in the 2nd quarter of 2019.
The apparel and leather products industry's after-tax income in the second quarter of 2019 was down 21.2 percent over the same period last year, according to the U.S. Census Bureau.
Total Construction spending for April 2019 was estimated at a seasonally adjusted annual rate of $2.15 billion.
U.S. Census Bureau Upcoming Events View More
No Events